Manassas VA Painting Contractors
We offer residential and commercial painting services in Manassas VA. We have been painting homes and businesses for over 20 years and brings that experience to every single job. Your happiness and satisfaction is important to us! The color you select and the quality of painting services can have a big impact on your mood when you enter your new kitchen, bath, living room, den or office. We specialize in exterior and interior trim painting, and can help with epoxy flooring, staining and sealing floors and decks and even pressure washing.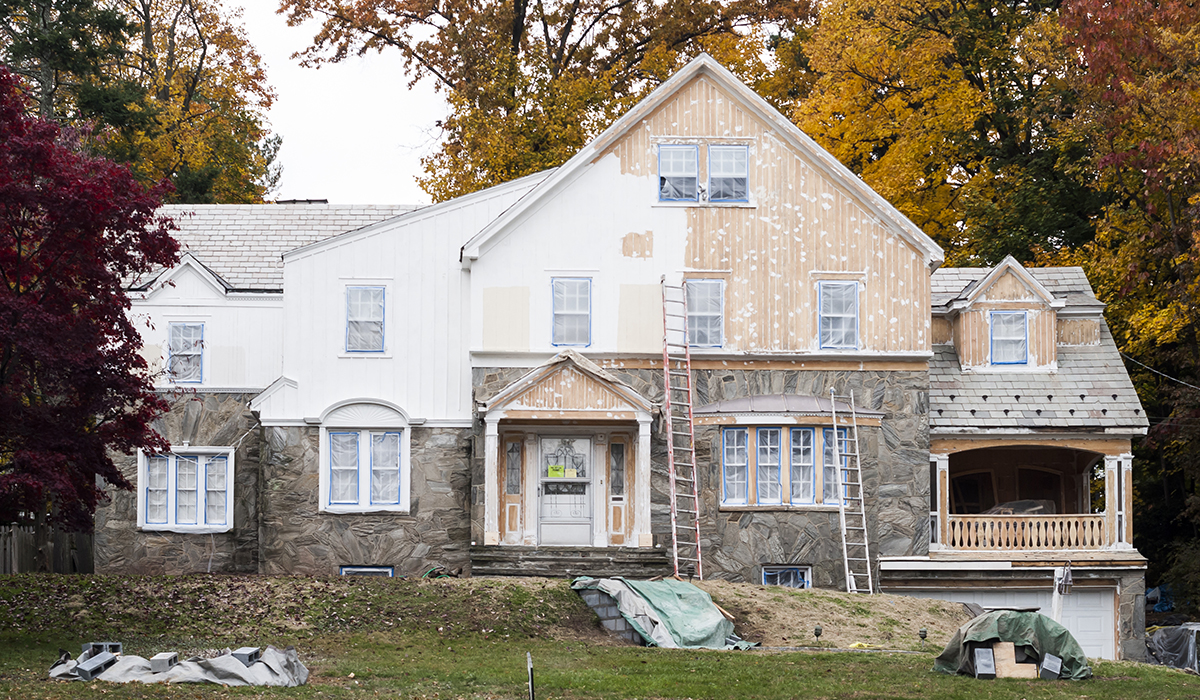 Quality Workmanship
Local Company
Over 20 Year's Experience
Personalized Service
Top Rated
Free Color Consultations
Licensed and Insured
Efficient Service
Free Paint Delivery
Top Quality Materials
Warranties
Hassle Free Estimates
Attention to Detail
Clean Work Environment
Interior and Exterior Painting
RESIDENTIAL INTERIOR & EXTERIOR PAINTING SERVICES IN MANASSAS VA.
We also offer the most comprehensive range of Manassas painting services to ensure a uniform look for the entire home. We offer the following additional residential interior & exterior painting services to save you the time and hassle of doing them on your own, including:
Fire & Smoke Damage Repair
Eco Friendly Solutions
Custom Color-Matching/Consultations
Cedar Staining
Trim Painting
Plaster Repairs
Caulking
Carpentry Repairs
Pressure Washing & Cleaning
Mold & Mildew Eradication
Wall Paper Removal
Historic Home Restoration
Deck Staining & Painting
Fence Staining & Painting
Spraying
Rotten Wood Replacement
Staining, Varnishing & Sealing
Epoxy Floor Coatings
Drywall Repairs
Low VOC Paints
Interior Painting
Exterior Painting
Residential and Commercial Painting in Manassas VA zip codes 20110, Manassas Park 20111, Bristow 20136, Sudley 20109