Our Jobs
Castle Home Services specializes in home improvement and handyman projects in Manassas, Bristow, Gainesville, Haymarket, Centreville, Chantilly and Prince William County, Eastern Loudoun County and Western Fairfax County. Please review the images on this page for the many featured services we do for homeowners and local businesses. Our goal is your complete satisfaction.
Handyman
Castle Handyman can complete any "honey-please-do" list of general home maintenance and home repairs, and we have the resources to service a wide range of areas including bathrooms, kitchens, garages, basements, roofs, gutters, concrete work and power washing.
Windows & Doors: Screen repair, new locks or latches, painting, wood rot and many more problems can be fixed quickly saving you from buying a new window or door.
Bath & Kitchen: Oh no... the garbage disposal stopped working and I am having a party tonight. Call Castle Handyman. We can replace most brands of garbage disposals in under an hour. Leaking faucets and spigots... we can replace them all. Steam causing problems in your bathroom? Let us install an energy efficient exhaust fan in your bathroom. Call us today for all your bath and kitchen problems.
General Wiring & Plumbing: Castle Handyman can install ceiling fans making your room a pleasure to be in. Also reduce summer heating bills by installing an attic fan. Need an outside hose connection? We can install no problem. Need a light switch to replace extension cords? Call Castle Handyman.
Painting & Staining: We specialize in deck, garage door, entry doors, windows and complete interior and exterior painting services. Wood decks look awful after a few years of weather damage. We can provide great paints and stains to make your deck look like new. Call us today for a free estimate.
Concrete Work: Curb appeal is everything for a home. Let Castle Handyman repair those old broken cement porches, walkways and patios. We can use paints or stains or you can use decorative bricks, pavers, or flagstone to make you home a showplace you can be proud of.
Flood or Water Damage: A leaky water heater caused your basement to flood. Castle Handyman can restore your home to like new condition.
We have the skills and experience to
get top-quality Handyman work done
quickly and affordably!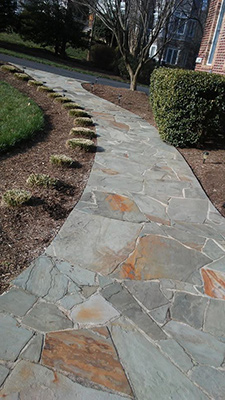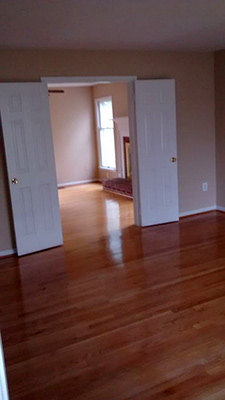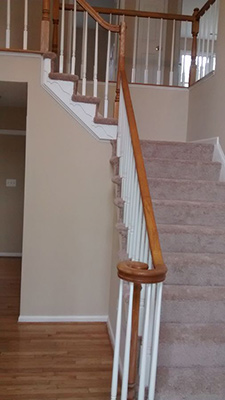 ---
Roofing & Gutters & Siding
Castle Handyman can repair damaged roofing and vinyl siding, and can perform general roof repairs, leak detection and roof inspections. Call us today for a free estimate. Our workmanship is top quality. Clogged gutters can cause water in your basement and eve, soffit, facia and overhang damage. Call us today to clean, install or replace damaged gutters protecting your home and property.
Gutters
Installation of all brands of gutter guards and covers
Repairs for all types gutters and downspouts
New & Re-Roofing
Experienced repairing all types of roofing
Roofing ventilation systems
Leak Detection
Flashing, Roof Boots, and Roof Vent Repairs
Chimney Caps & Mortar crowns
Replace Missing Shingles
Siding
Installation and repair of vinyl siding
Installation of rot free trim boards around Doors and Windows and in areas exposed to the elements or where you can see rotting
Trim repairs
Vent installation repairs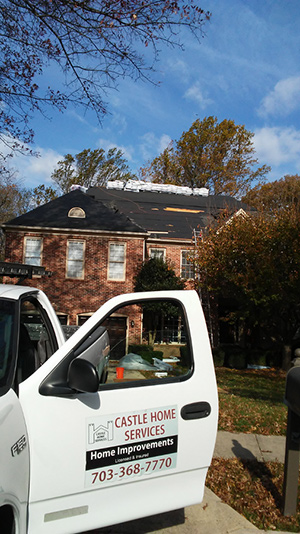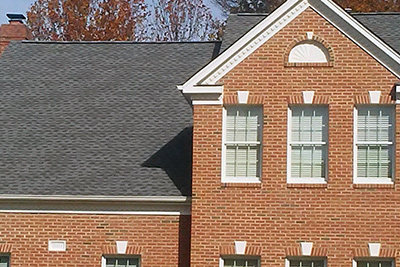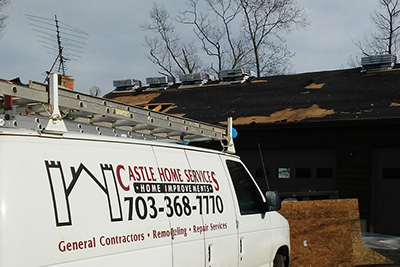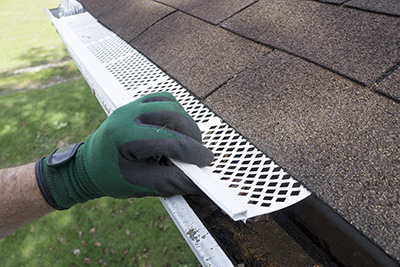 ---
Bath & Kitchen
When you come to Castle Handyman to renovate your kitchen, bathroom, or any other room in your home, you'll discover our 20 plus years of experience provides a level of service that is completely unmatched. We believe it's so important that our customers feel comfortable with their Handyman and stay informed throughout the entire remodeling or repair process.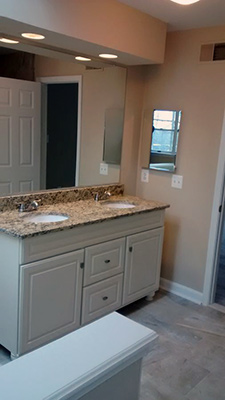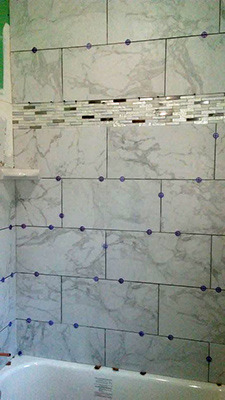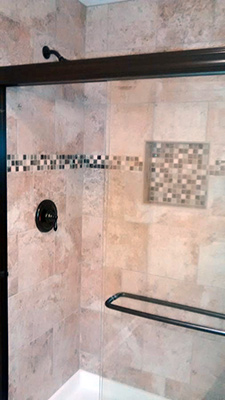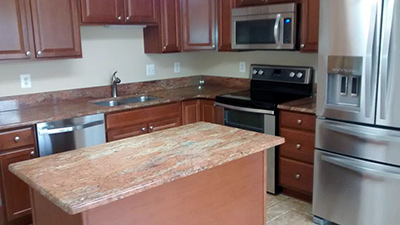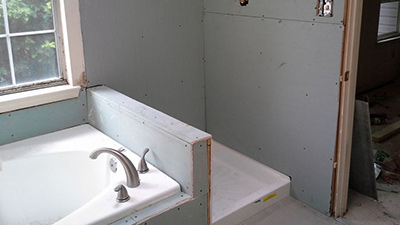 ---
Painting & Power Washing
Castle Handyman can brighten up your home and give it the new, bright fresh look it deserves. Painting can be a worrisome project; with paint splatter and dripping. We will come in and move your furniture, lay drop cloths / plastic, and make sure to protect your belongings.
Drywall / Plaster Repair
Drywall is composed of Gypsum which is a mineral composition and covered with paper. It is light weight and commonly used in residential and commercial applications for walls and ceilings. Proper repairs to the surface will leave a clean look and match your existing wall and ceiling.
Plaster, which is found in older homes, should be cherished; it is much stronger and soundproofs better than current walls installed today. Our highly skilled technicians can repair your plaster without damaging anything else. Cracked, crumbling, or flaking plaster walls should be repaired promptly and properly, NOT replaced. Once repaired, the plaster walls should be covered with a high quality paint. We use high quality paints or you can provide the paint.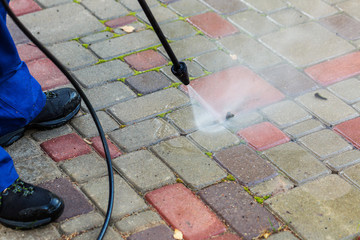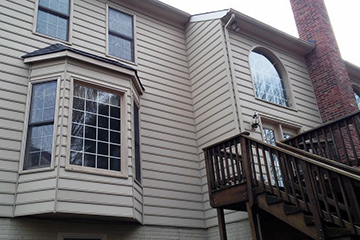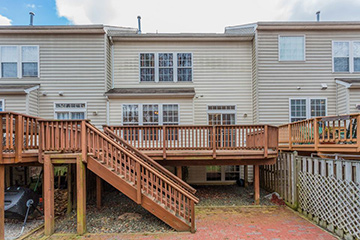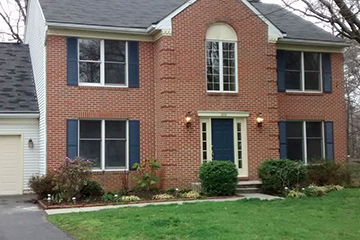 ---
Remodeling
As a home ages, a homeowner can outgrow their space or decide to change their home's floor plan / layout. By taking down walls, adding new fixtures, enlarging rooms or by adding newly constructed rooms, more space can be created and utilized.
Remodeling projects can range from replacing flooring or a faucet, to installing new trim work or tile and replacing windows and doors. Remodeling can also be adding a new tub, a new cabinet and sink, a new shower door, adding a new kitchen sink, overhauling your home's entrance with a new walk or flagstone patio. Big and small changes can both have an impact and will improve the way your home looks and functions, increasing its value and making it more enjoyable for you and your family.