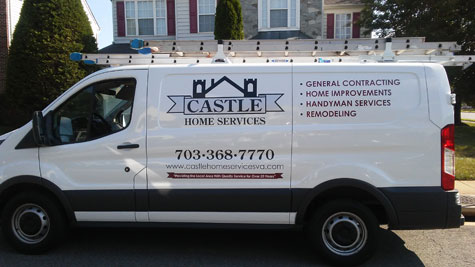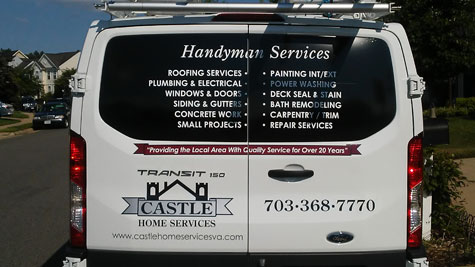 Service Request / Contact Us
Please fill out the request form below so I have an idea of your project.
I will try to call you within 24 hours to discuss your project and answer all your questions.
Most projects can be quoted over the phone and a written estimate can be provided.
If a larger or complex project, then I will schedule a time to visit your job location and prepare a written estimate.
Once the written estimate is approved I will schedule a time to start and finish the job.

• Tell Us about Your Projects •
Service Available for Realtors & HOAs