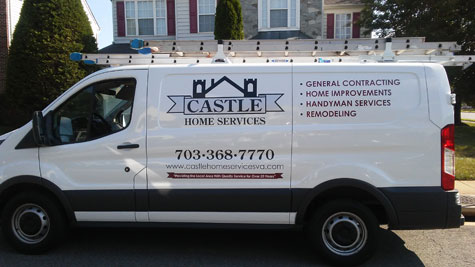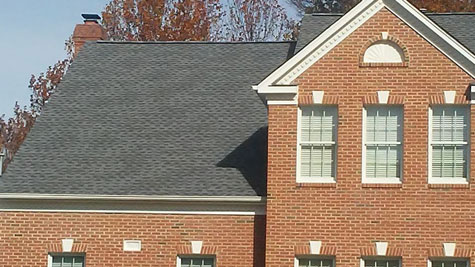 Chantilly Handyman Services
Castle Home Services specializes in home improvement and handyman projects in Chantilly VA.
The owner wants every customer to know:
"Our company is pre-screened and insured with over 20 years of residential remodeling experience. I have the required experience and training in all our featured services and meet the standards that need to be adhered to ensure that jobs are performed properly and that they meet the different industry codes for Virginia.

Our company offers friendly personalized service, regular project updates and maintains a clean and organized work environment as the norm. I want to be your trusted and local handyman and home improvement professional. Our goal is your complete satisfaction.

I work by appointment only so one call to Castle Home Services will get you a courteous, skilled and pre-screened Handyman to your home, apartment or condo ON TIME. Written proposals are always free for the work desired and if additional tradesmen are required you will be notified in writing. "
Chantilly VA Handyman Featured Services
Interior
Attic Vents
Bath Repairs
Carpentry
Ceiling repair
Doors hung
Doors repaired
Dryer vents
Drywall repair
Electrical Wiring
Painting
Picture hanging
Sump Pumps
Tile Install & Repairs
Vinyl flooring
Wallpaper removal
Windows installed or repaired
Weather stripping
Exterior
Carpentry
Concrete work
Deck painting
Doors hung or repaired
Driveway sealing
Fence & Gate repairs
Flashing
Flagstone & Pavers
Gutter/Downspouts repairs
Locksets
Masonry fix-up
Painting/paint removal
Pressure washing
Roof Inspection
Roofing repairs
Rot repair
Siding
Soffit, fascia repair & paint
Skylight repair & installation
Windows hung or repaired
Kitchen & Bath
Backsplash/Wall Tile
Bath accessories hung
Caulking
Disposals installed/replaced
Faucet replace/repair
Fixtures installed or replaced
Floor tile installed or repaired
Grout installed or repaired
Hardware replaced
Minor plumbing repairs
Repair simple leaks
Sinks replaced
Shower doors installed
Tubs replaced
Toilets installed or replaced
Vent fans installed
Wall tile installed or repaired
Electrical
Ceiling fans installed or repaired
GFI Circuits
Light fixtures installed or repaired
Switches replaced
Outlets added
Plumbing
Garbage disposals
Fixtures replaced
Leak repair
Shower & Tub Diverters
Sump Pumps
Toilet installs
Living Space
Closet doors hung or adjusted
Handrails repaired
Remodeling basements
Remodeling bathrooms
Room renovation
Senior living modifications
Smoke and CO Detectors
Miscellaneous
Dryer vent cleaning
Gutter Cleaning
Foundation crack repair
Masonry repair
Realtors / HOAs
Clean up
Door & window repair
Kitchen fix-up
Bath fix Up
Lights Replaced
Masonry fix-up
Painting
Patch up
Prepare home for sale
Sales Addendum list
Trash Removed
Turnover property repairs
Walk thru repair list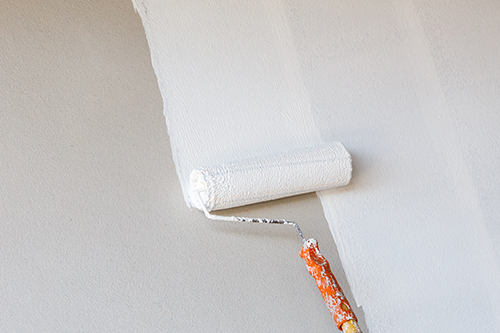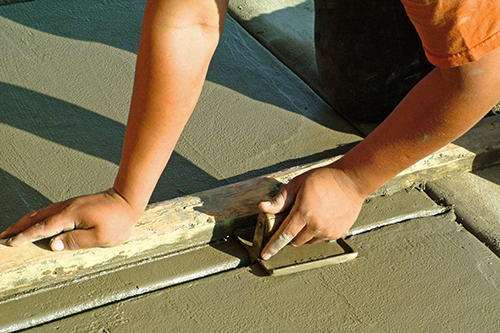 Castle Home Services values its relationships with Chantilly VA realtors, HOAs (Home Owner Associations), property management groups, businesses, condominium associations and other organizations. Whether it is handling weekly or monthly maintenance to a property or multiple properties, Castle Handyman can manage those tasks for you. Chantilly HOAs can rely on our company to service their members with professionalism and established regularity. Chantilly Realtors can count on us to get their clients' homes ready to sell, or take care of those handyman projects once in a new home.
If your Chantilly business or group needs a reliable, licensed and professional Handyman to be ON-TIME and care about your work, then give Castle Home Services a call at (703) 368-7770. We will evaluate your needs and establish a professional rate for your business. Our goal is your complete satisfaction.
Professional & Licensed Home Improvement and Handyman service for residents of Chantilly VA zip codes 20120, 20151, 20153, 22033 and all of Fairfax County.